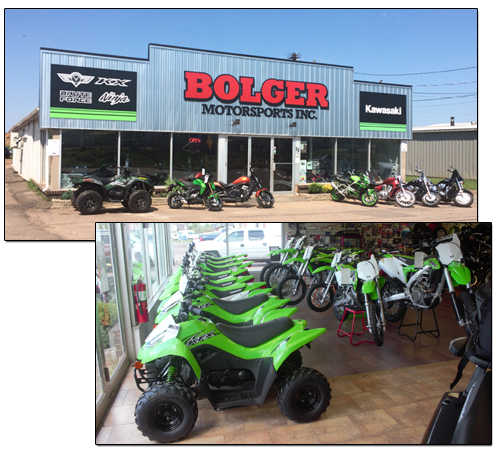 Welcome to Our Site.
Bolger Motorsports, conveniently located at 22 Exhibition Drive in Charlottetown, PE. We are a new shop but we bring many years of experience in the motorsports industry. We would like to welcome all riders to stop in and check us out.

We are a shop that would like to offer parts, service and sales support to all makes, years and models of the motorsports product you like to ride.